Madison & Company
We deliver more than you might expect from a typical Hair Salon or Barber Shop. With the care of Madison and Company's talented stylists, you will leave your service feeling both rejuvenated and beautiful.
Call us today at
612-333-8309

or Email us at

info@madisonandcompany.org

Our experienced team listens closely to your goals and provides great recommendations for achieving them.

Services Menu
Madison & Co.
inspired and experienced Stylists and Barbers
Tom Ford
Hair Stylist / Owner
I am proud to be the owner and a hair stylist at Madison and Co Downtown. I have been in the industry for over 30 years now. My job is to make every person that sits in my chair feel great about themselves and I love it! I get to meet new people every day and everyone has a different story, over time, many of them have become my dearest friends.
I've been the manicurist at Madison and Company since 2003. My specialty is all things gel, and fiberglass wraps on natural nails. My favorite line is essie! I use their gel, and their long wear polish. My favorite service to do is a gel pedicure. I hope to see you all very soon. Your hands and feet won't regret it!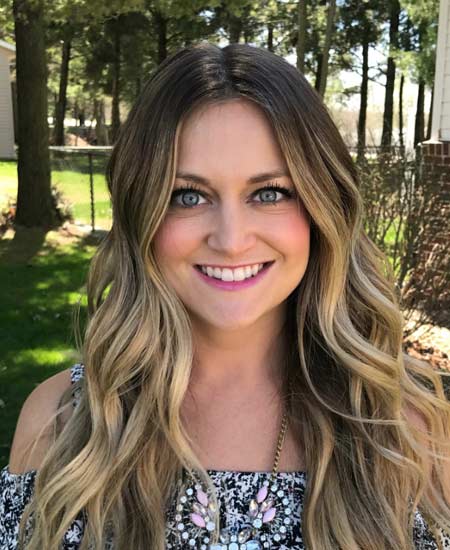 Specializing in men's hair since 2004 in downtown Minneapolis. Whether it's a classic cut or the latest trend, I will maximize your personal hairstyle potential. I have so much fun working with my clients and am very grateful they allow me to keep doing what I love to do!
Filling my day with both women's and men's cutting, styling, coloring, and waxing gives me the opportunity to work with all hair types and perfect my skills. Your happiness is of utmost importance to me, and I promise to go above and beyond to ensure you have a wonderful experience at Madison and Company.
As a Master Barber with more than 30 years experience, Terri has catered to some of the top businessmen in downtown Minneapolis. She specializes in men's tapered and clipper haircuts, styling and camo/color. She invites you to sit back and relax with a hot steam towel to begin and a barber straight razor neck shave to complete your service.
I've been styling hair in Minneapolis for over 15 years. My goal with everyone that I work with is to make sure that they look their best, no matter who sits in my chair. I am certified in extensions, tape in and beaded row. So whether you need a simple trim, a full head foil, eyebrows, extensions, or anything in between, you're in good hands with me!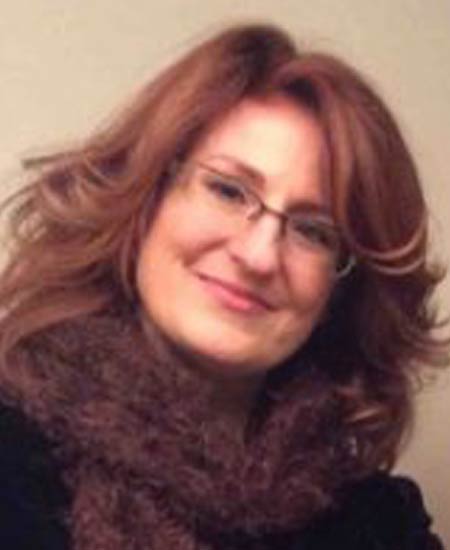 I am here to serve you! A thorough consultation precedes the work I do for first time and long time clients. This results in responses of "Perfect!" "Just what I wanted!" and "Excellent!". Haircuts, Beard Trims, Subtle Gray Blending Color, Natural Looking Haircolor, Stunning Haircolor, Permanent Waving. I look forward to meeting you at Madison & Company for Hair!
Men's styling and barbering is my passion. I have spent my 13 year career as a stylist, specializing and perfecting my skills in Men's hair. I am a very detailed stylist who loves everything from maintaining a professional business cut to creating the newest cutting edge haircuts. I look forward to working with you.
I am a graduate of the Aveda Institute and have trained in New York and Paris. I am a former Kevin Murphy Educator. I specialize in dry cutting techniques that encourages hair to find it's best natural form. Colors that range from soft to bold with a focus on placement to accentuate natural movement in the hair. I also do facials and chemical peels using Dermalogica products and massage and waxing.
I have been the salon coordinator since 2004. I work with product reps to keep up to date on the latest products and keep the shelves stocked and the stylist's knowledgeable. My goal is to give guests a positive and efficient experience while scheduling or looking for the right product or stylist for them.